Employee Incentive Programs
The Importance of Recognition
Can you remember the first reward you received?
Can you remember how it made you feel?
In today's complex and changing workforce a wage alone is not sufficient for a job well done. It has never been more important to acknowledge, inspire, recognise and motivate your employees. From a young age we learn how good it feels to be recognised for the things we do well.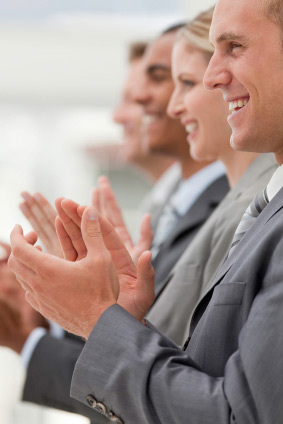 As we grow older we still enjoy being recognised and rewarded for the things we do.
All people appreciate and value being recognised, recognition is one of the most powerful tools in your workplace.
Retention is one of the biggest issues facing businesses today. The return on investment of employee engagement is significant. Simple things make all the difference to staff retention, which is why employee length of service programs are now standard practice in leading organisations. Retention of good, experienced staff is critical to any company's success. Our exciting and individualised approach to recognition and rewards can assist you in creating and maintaining a culture of empowerment and appreciation, giving you the edge.
Our Solutions
H.W. Holdsworth Recognition and Rewards has a long history of success in helping companies effectively develop and implement their employee recognition programs.
Established in 1884, today we provide corporate Australia with efficient and cost effective reward, recognition, incentive, milestone and service awards online. We offer a wide range of solutions, including services and brand name products to help you celebrate, streamline and manage this important element of the human resource equation.
Working in partnership with H.W.Holdsworth, you will be surprised how easy it is to develop and administer a cost effective program that engages, motivates and rewards your employees.
We specialise in: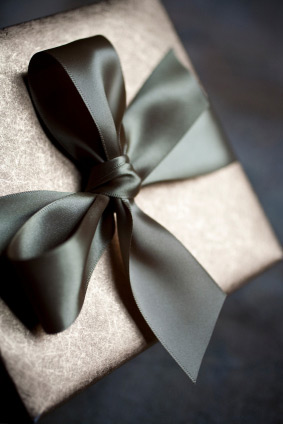 rewards
recognition awards
employee awards
service awards
milestone awards
incentive awards
Our simple and effective web based system, customised to your company needs, ensures an efficient, cost effective and seamless implementation. We offer you:
prestigious brand name products
customised, effective online ordering system
efficient and friendly service
corporate gift wrapping
certificates, plaques and badges
individual engraving
worldwide delivery
management of award databases
We understand that recognition of employees is important to you and our aim is to simplify and streamline this process ensuring maximum benefit for both the employer and the employee.
Our range of quality brand name products is extensive and includes watches, diamond jewellery, gold jewellery, clocks, tableware, glassware, pens, kitchen appliances, homeware, audio-visual, electronic equipment, travel goods, sporting goods, power tools, optical products such as cameras, handy cams, binoculars and telescopes.
When you're looking for the best employee recognition awards program available, H.W.Holdsworth has just what you need. Contact us today to learn more about the programs we can tailor to meet your needs.