Employee Rewards & Recognition Programs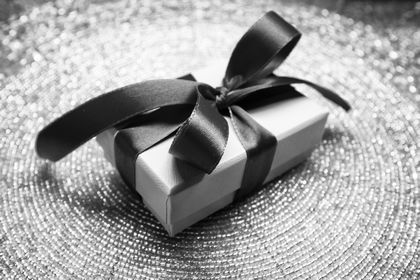 H.W. Holdsworth milestone awards provide reward, recognition and incentive solutions for corporate Australia.
Working in partnership with H.W.Holdsworth, you will be surprised how easy it is to develop and administer a cost effective recognition program that engages, motivates and rewards your employees. We specialise in programs for:
Rewards
Recognition awards
Employee awards
Service awards
Milestone awards
Incentive awards
Can't find your company's rewards website
We can help you recognise and celebrate the milestones your employees achieve. We offer a wide range of solutions, including services and brand name products to help you implement, streamline and manage this important element of the human resource equation.
The Staff Shop
The Staff Shop is provided as an exclusive benefit to all employees of an organisation that utilises the services of H.W. Holdsworth Recognition and Rewards. The Staff Shop provides employees with an exclusive online shopping experience that carries on the traditions of its founder: affordability, quality, prestigious brands, at reasonable prices together with fast and efficient service. We are sure you will enjoy the extensive and unique range of quality merchandise on offer.
For more information on the staff shop please contact us.